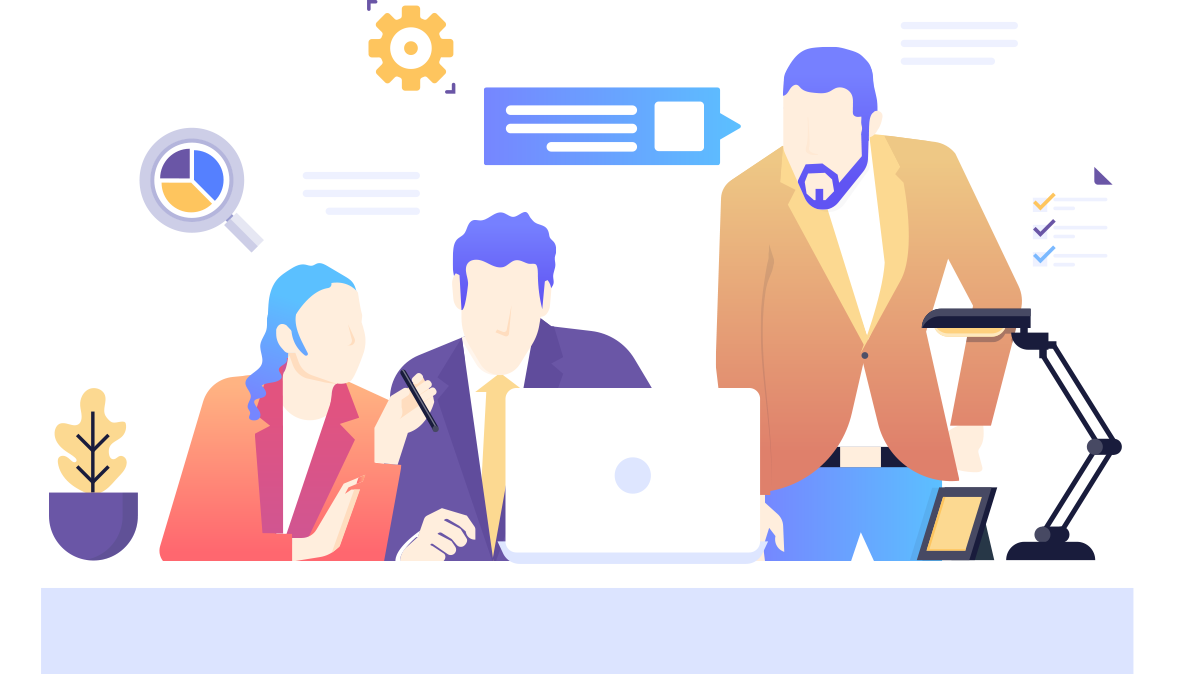 About
Us
Insight
Features
We have a passion for technology, hunger for knowledge and we are very impatient to start working on new projects and ideas.
Who

we

are

&
What we belive in

We believe in the ethics of the job well done, being a professional team willing for a constructive communication. We are learning continuously and feeding our knowledge in order to evolve both personally and professionally.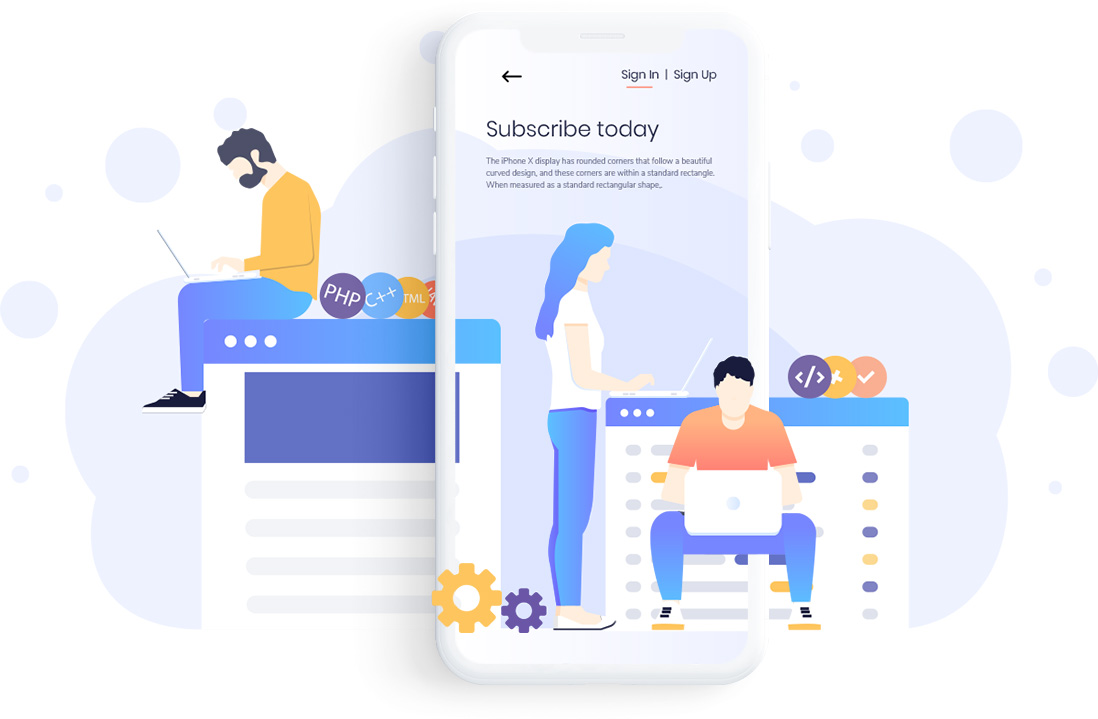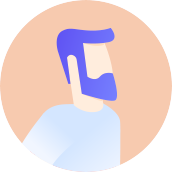 Emil Mercea
CEO & Full Stack Developer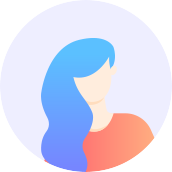 Anca Ungureanu
Mobile & Frontend Developer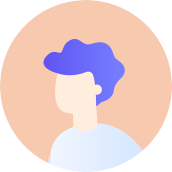 Adrian Roman
Mobile & Frontend Developer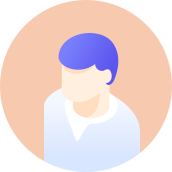 Ghedeon Molnar
Backend & Frontend Developer
Over the years we have worked with a vast number of technologies.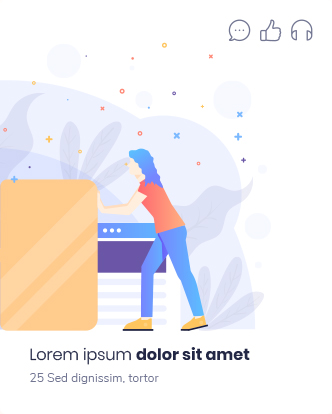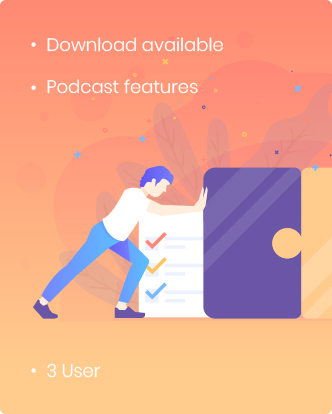 Insight

Features


Where to ?

Our desire is to become a full stack development team therefor every choice and every step we make is in order to reach that goal, pushing up the limits and reaching out into unknown waters.